Origami is cool. I don't know when and where I'd find the time right now, but I would LOVE to have a go at these someday soon.
Don't you think they're cool too?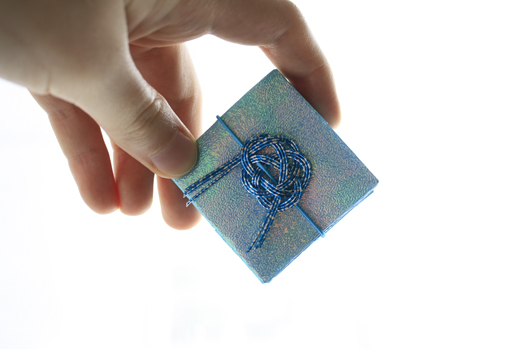 Learn how to make this Origami miniature album
here
. I have someone in mind who would love this.
Find out how how to fold a Japanese Paper Ball
here
Find out how to make an Origami
Koi
here
(that's if you can keep up with it!)
Here's a lovely origami Lotus. Instructions
here
.
Or these cute little origami hummingbirds
here
.
If that isn't enough, here is a great 3D animation of how to fold a paper crane right
here
.
Happy folding! :o)